Liam is 7.5 months already. I can barely put words to it.


This morning, he woke up dario by jumping up on him and saying DADA! It warmed my heart.





7 months ago... tiny and yellow!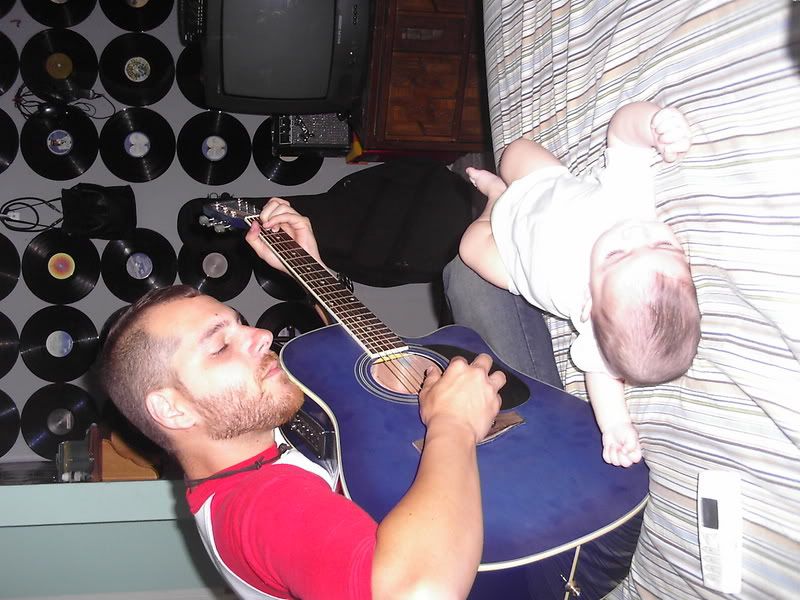 it used to be so easy to get him to sleep.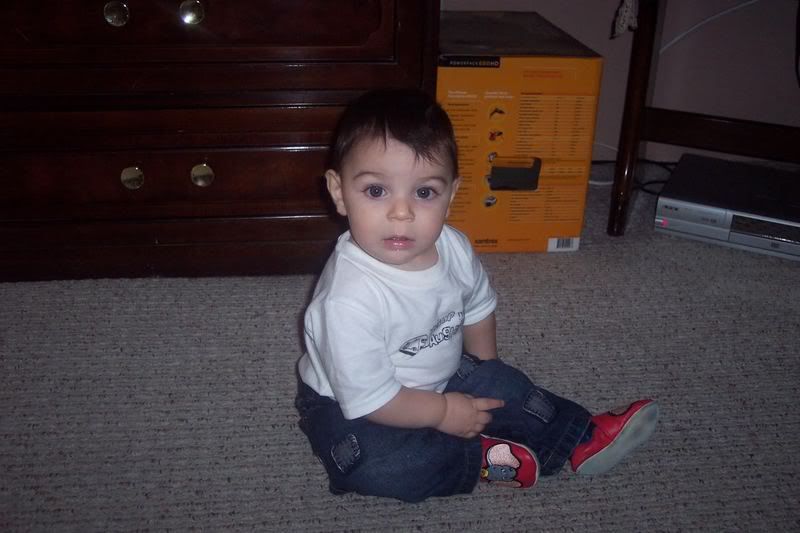 last week @ 7 months... time is flying, i can't hang.




the shirt says lock up you daughters. i love it :)




i die laughing every time he puts this thing on.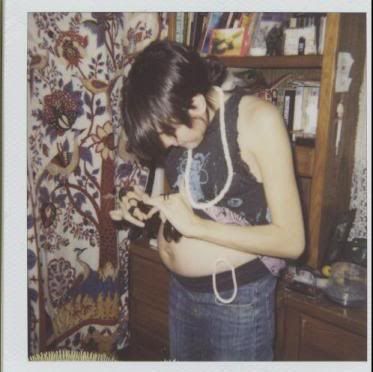 to think, he used to live inside of me.